Rockin´Blues´n´Boogie from Texas-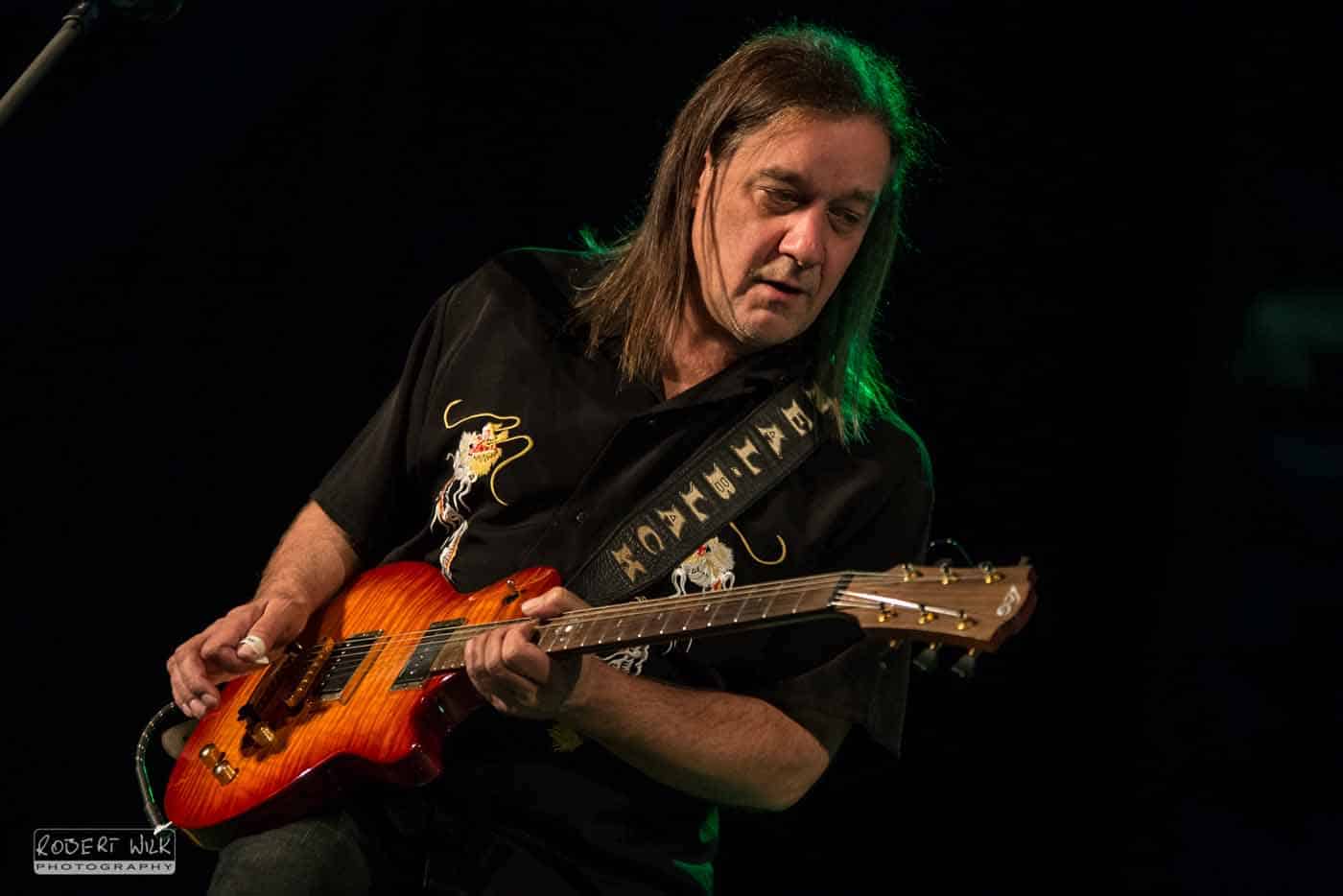 Neal Black ist einer der deutenden amrikanischen Künstler der Bluesszene. Seine Musik basiert auf der texanischen Bluestradition, ohne ein Imitator zu sein. Ein kraftvoller Performer, ein exzellenter Songwriter und großartiger Gitarrist.
Neal Black, from,Texas, is one the important American artists on the Blues scene today. His music is rooted in Texas Blues tradition, without being animitator. A powerful performer, a excellent songwriter, and a great guitarist .
Line Up: Neal Black (g, voc), Mike Lattrell (p), Abder Benachour (b), Natan Goessens – (dr).
Powered by Sparkasse Holstein
https://www.youtube.com/watch?v=-17bICMTaw8
https://www.youtube.com/watch?v=J8BxJ2ZzRH4&t=14s
https://www.youtube.com/watch?v=J8BxJ2ZzRH4
https://www.youtube.com/watch?v=oUDHlkcOLNo&list=RDJ8BxJ2ZzRH4&index=2
https://www.youtube.com/watch?v=zkqrqUUuePY&list=RDJ8BxJ2ZzRH4&index=9