-Blues between Rock and Indie-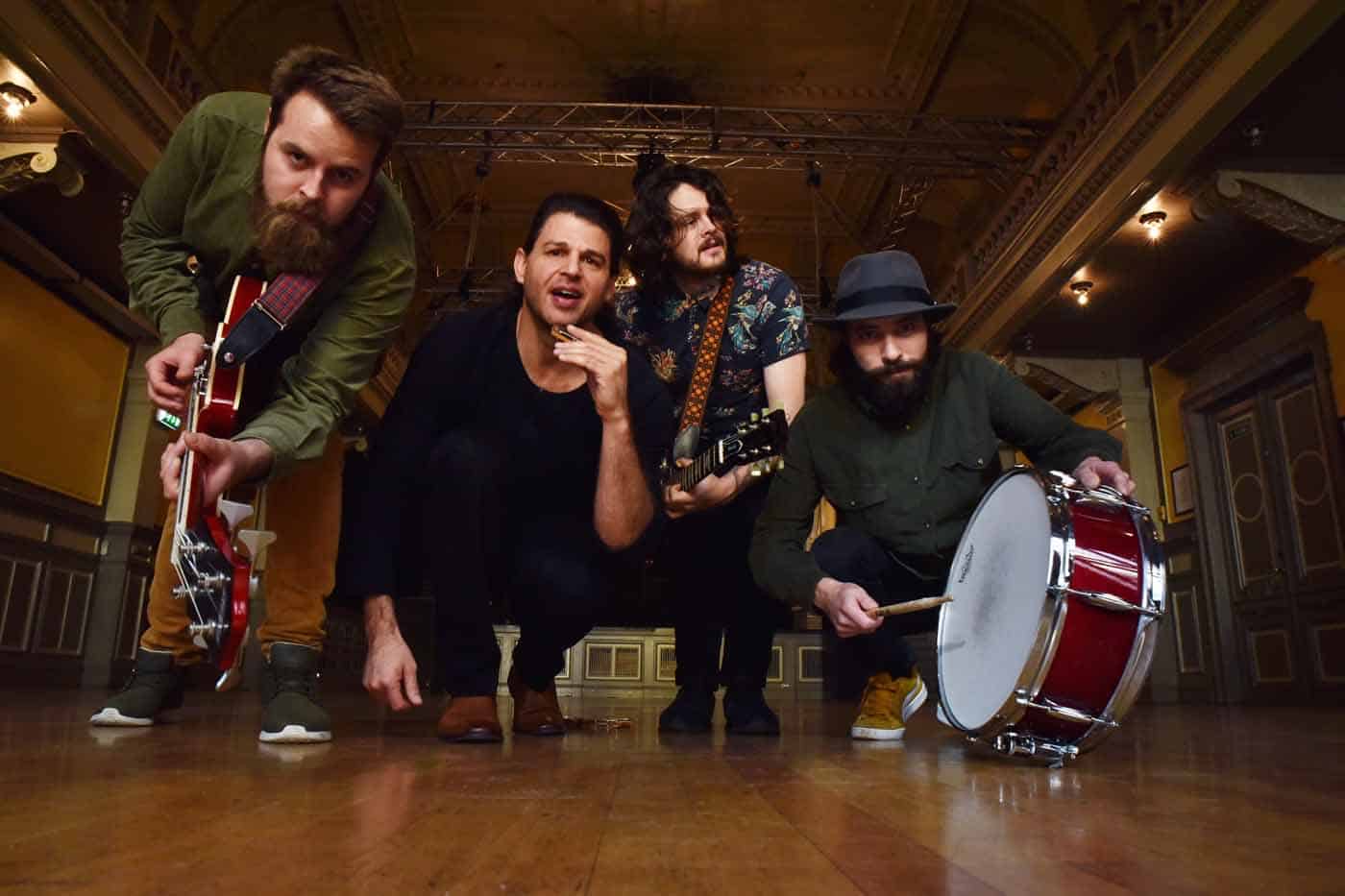 Auch dieses Jahr gibt´s spannendes und frisches "Zeug" aus Norwegen. Die Gewinner des Norwegian Blues Union Cup kombinieren Blues, Rock und Indie. Ohren auf und Spaß haben!
Also this year we offer exciting and fesh "stuff" from Norway. The winner of the Norwegian Blues Union Cup combines Blues, Rock and Indie. Open your ears and have fun!
Line Up: Martin L. Hansen (g), Lars H.H. Rosvoll (dr), Nave Pundik (harp, voc), Kristoffer S. Refvik(b).
Powered by rockradio.de
https://www.youtube.com/watch?v=c36gUUyVrLs
https://www.youtube.com/watch?v=JQ0VeQPn_38
https://www.youtube.com/watch?v=iopuvQhJpiY